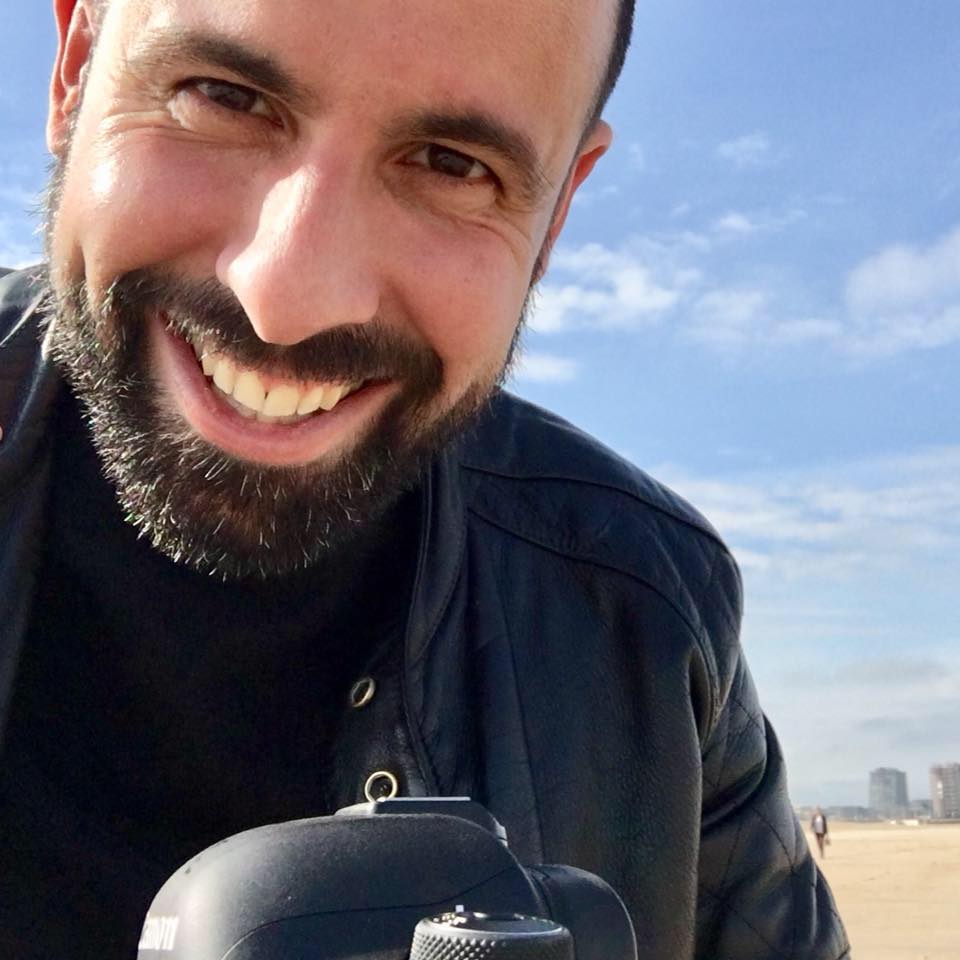 Renowned throughout the world of tailored photography, Greg devotes his talent to his clients, specialising particularly in advertising campaigns and portraits.
After a partnership with Studio Harcourt early on in his career, followed by an amazing collaboration with Vincent Besnault, Greg decided to make his mark by setting up his own business.
His work takes him all over and has led to him meeting leading figures from many walks of life: from Bob Sinclar to Ora ïto via George Bush and Lara Fabian.
Communications agencies (TBWA, Publicis, Grenade & Sparks…) and national and international brands (Zadig & Voltaire, Porsche Design, Tag Heuer, Nespresso, Kusmi Tea…) also call on his talents, from the shoot to the final retouching.
His photographic language has always been unique, whatever technique he is working in (chamber, analogue or digital) and the sculpting of light lends his creations an identity all of their own. Today he continues to bring out the very best in brands and people in France and around the world.
After studying International Commerce in France and Germany, Béatrice began her career in advertising by joining the TBWA group.
It was during her 12 years in a communications agency as Account Manager and Head of Photographic Production that she met Greg during a shoot in Ibiza. They shared the same views about the profession and immediately hit it off.
After a few years of partnership, Béatrice and Greg joined forces.
And so "Bea & Greg" was born; such is their complementarity, together they offer real added value.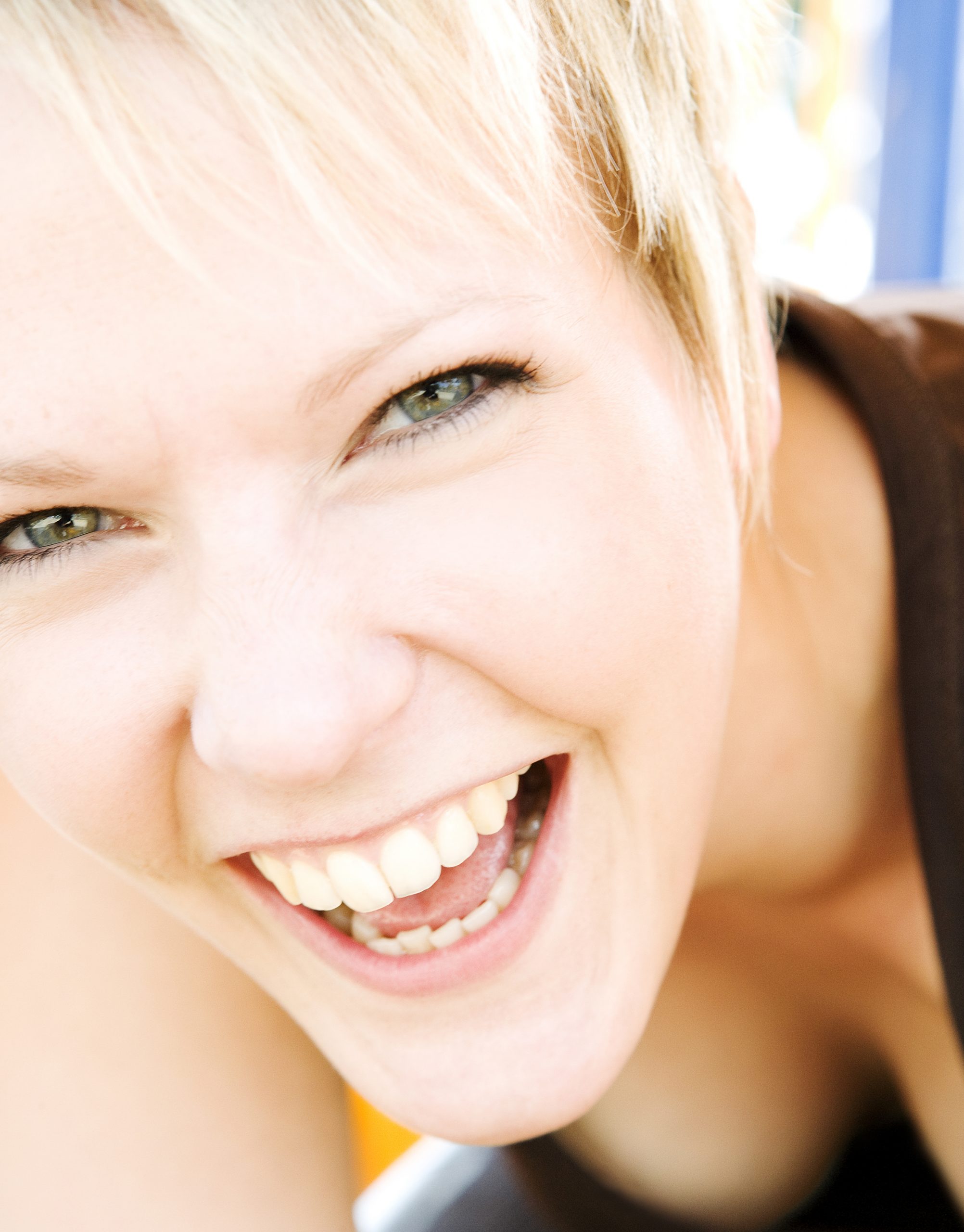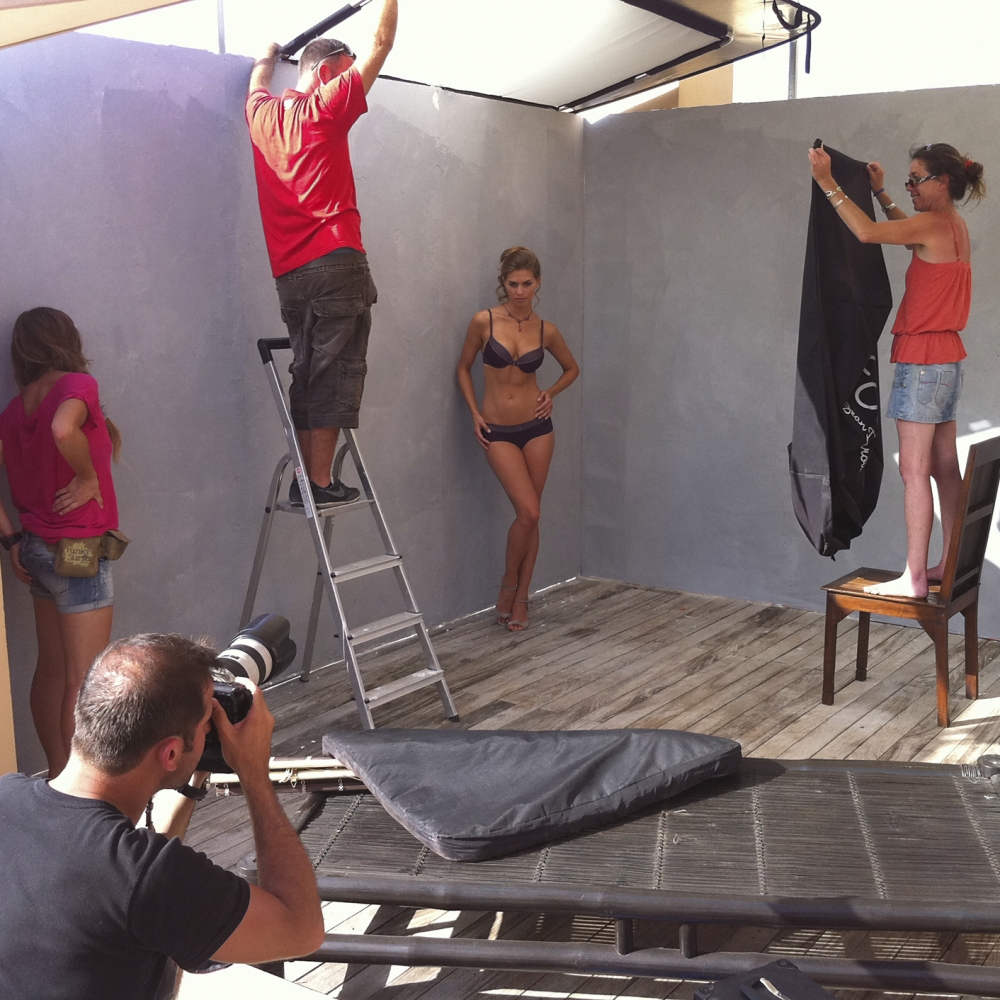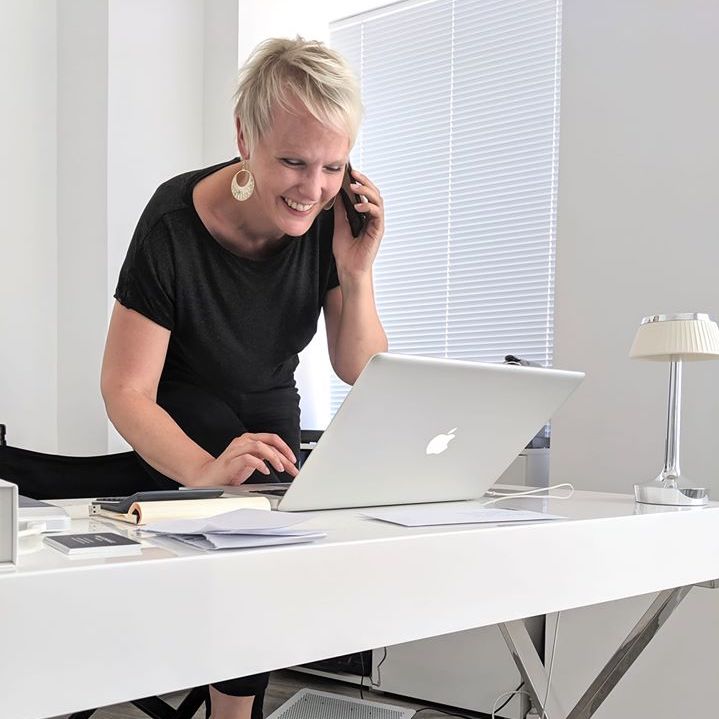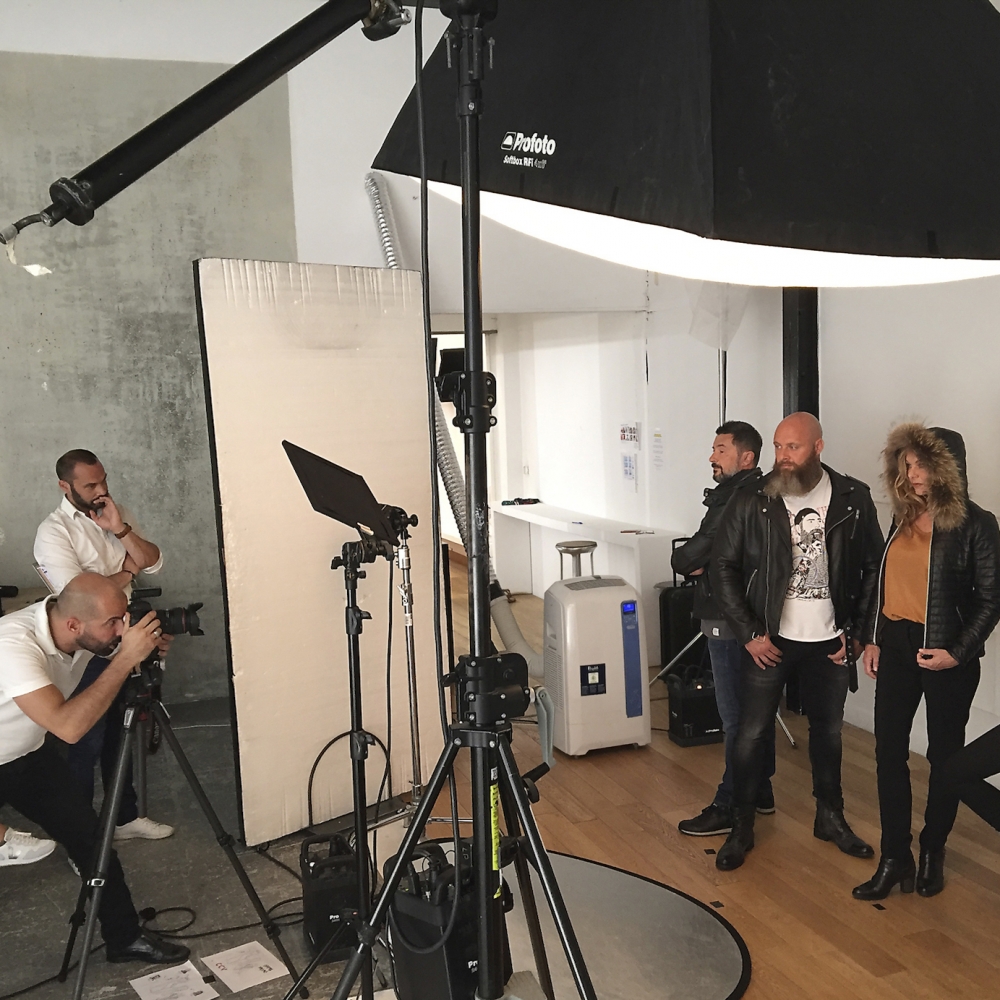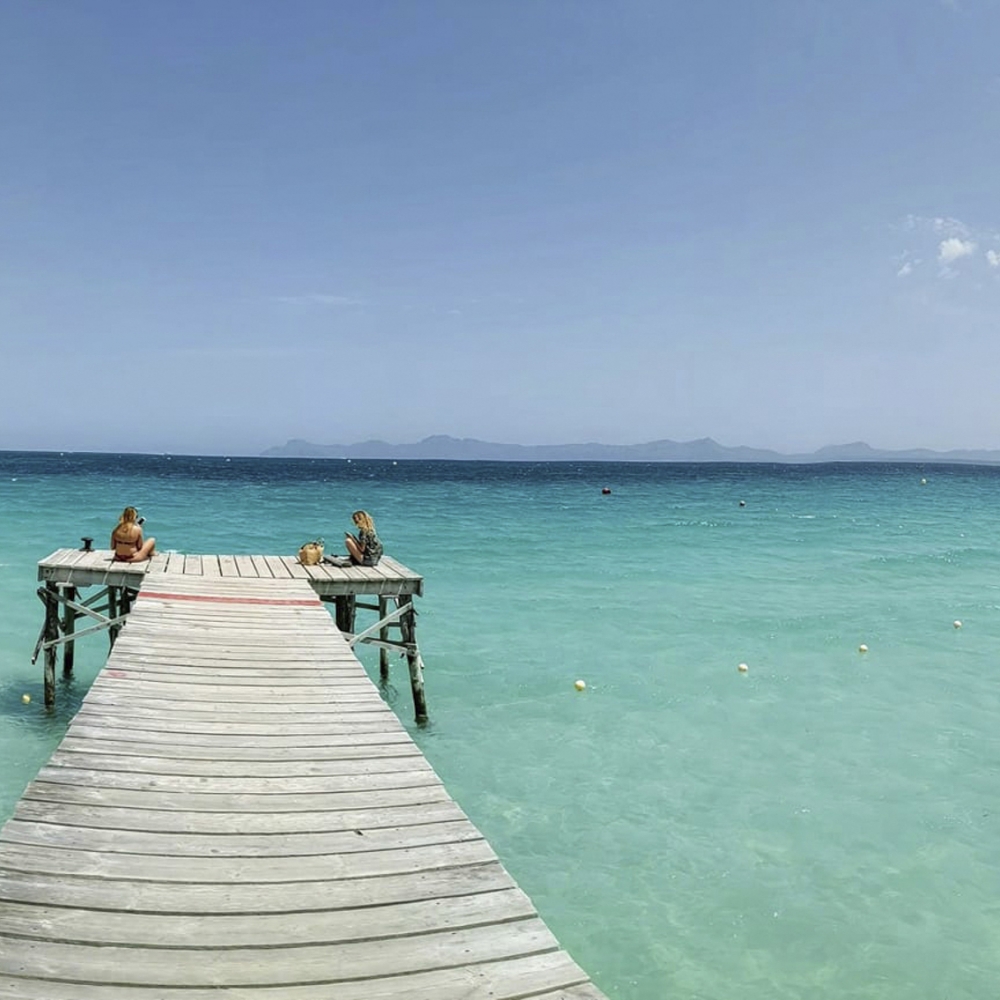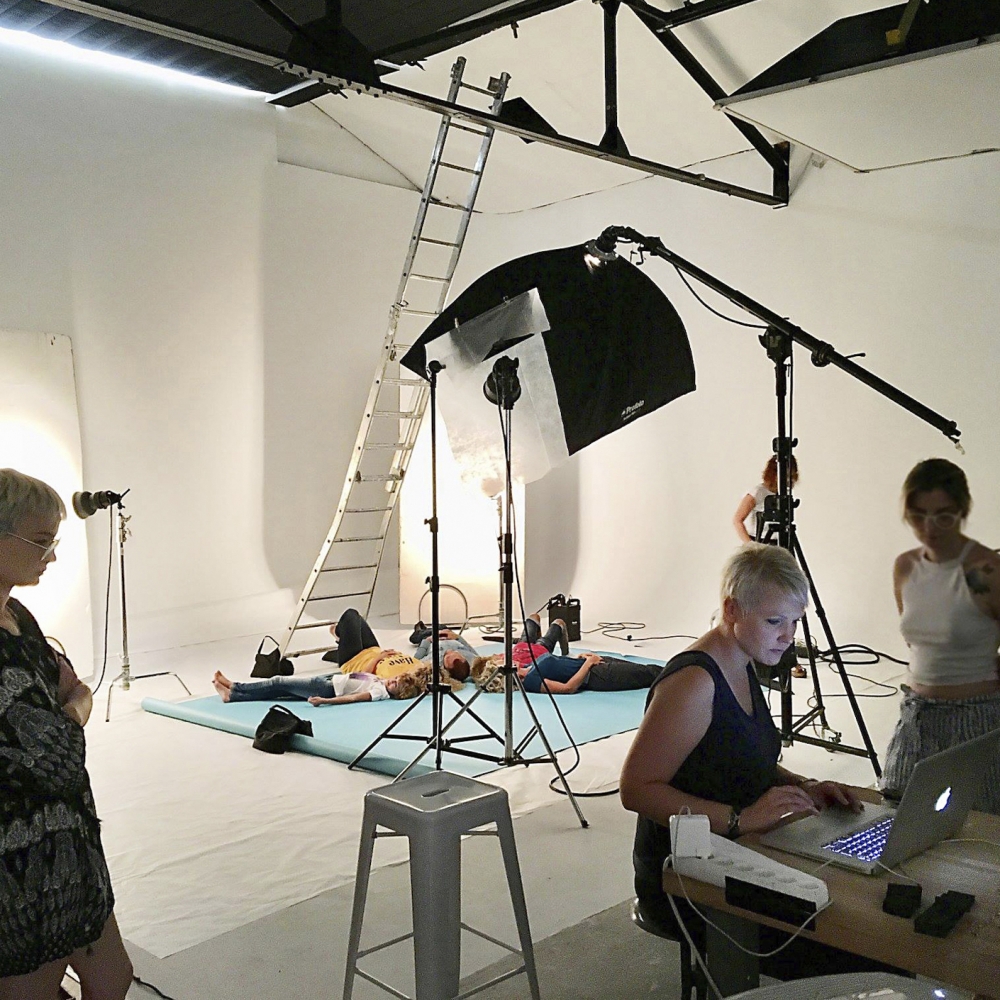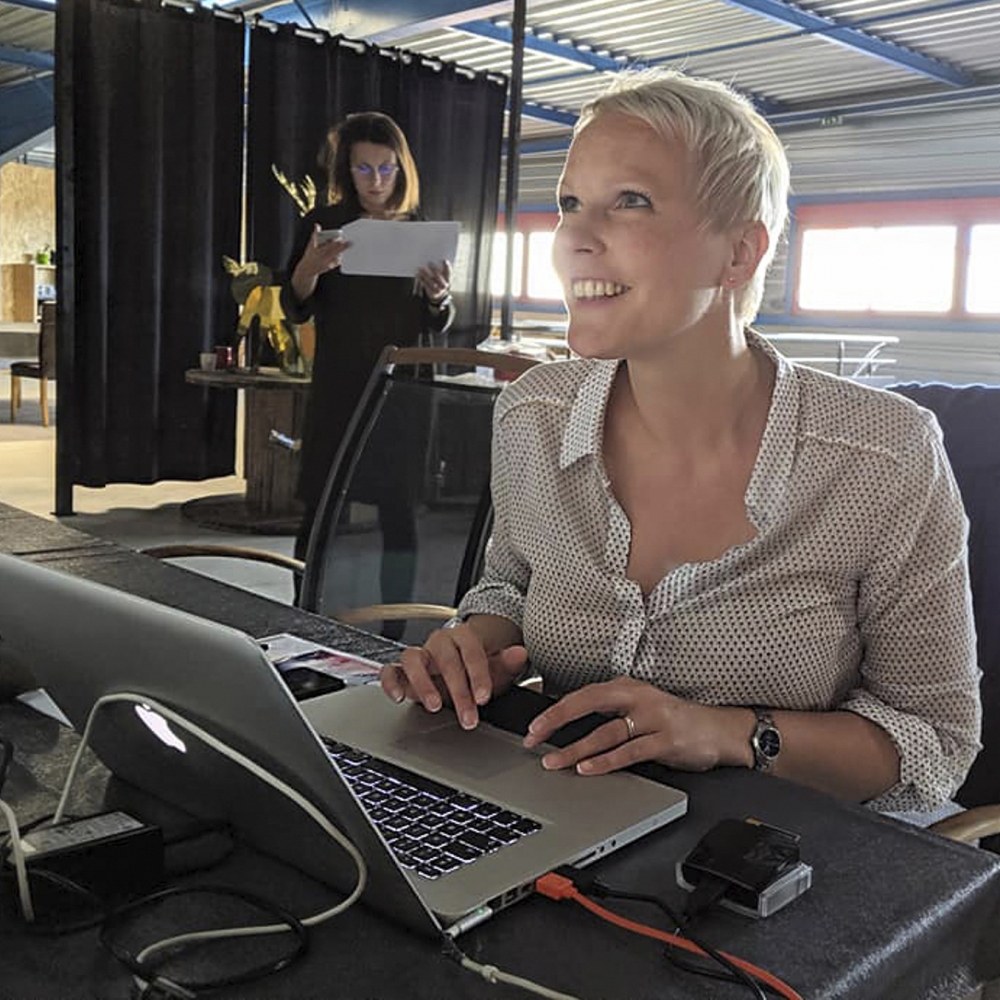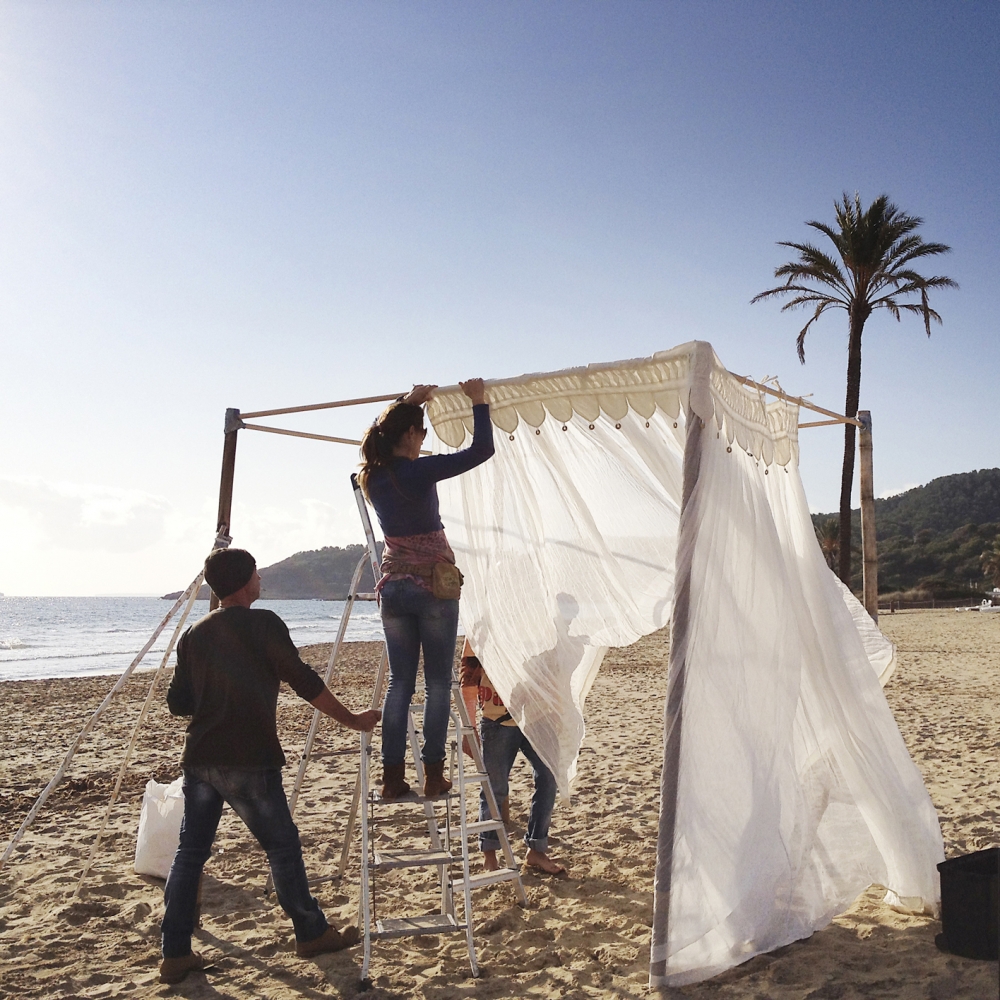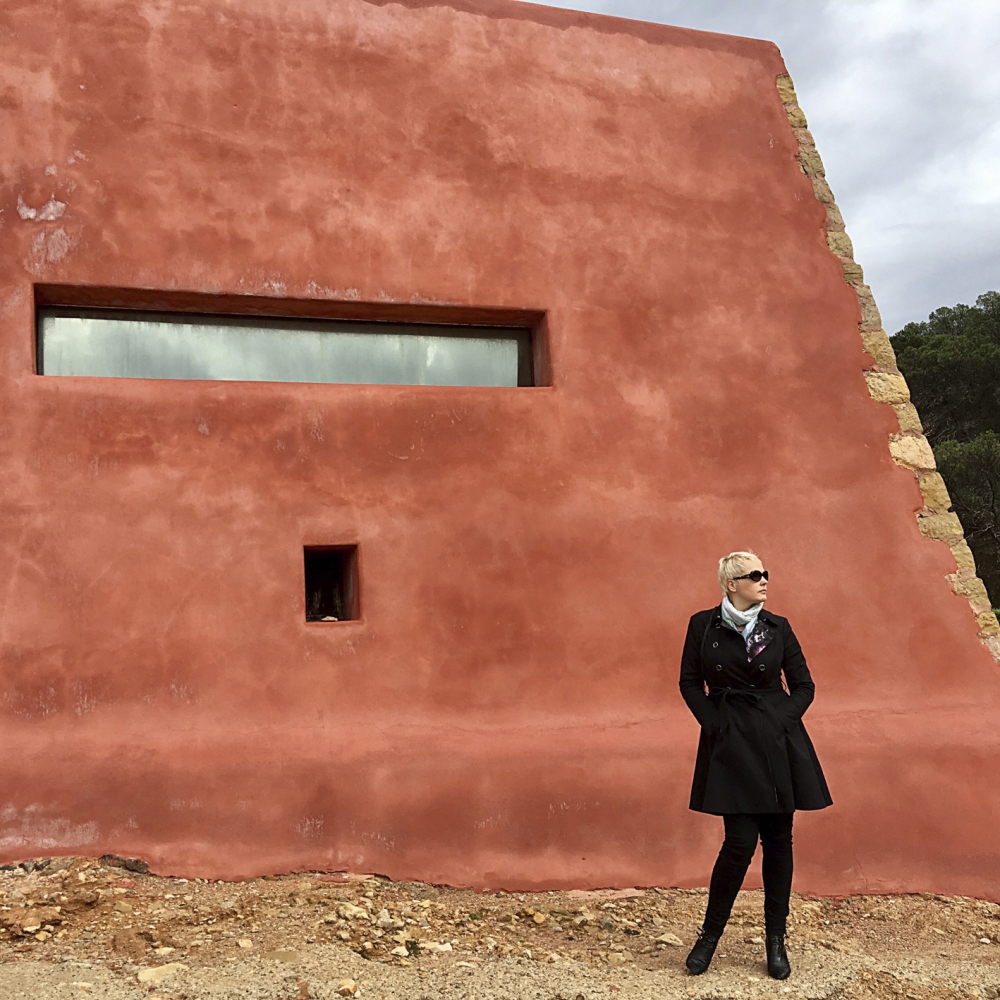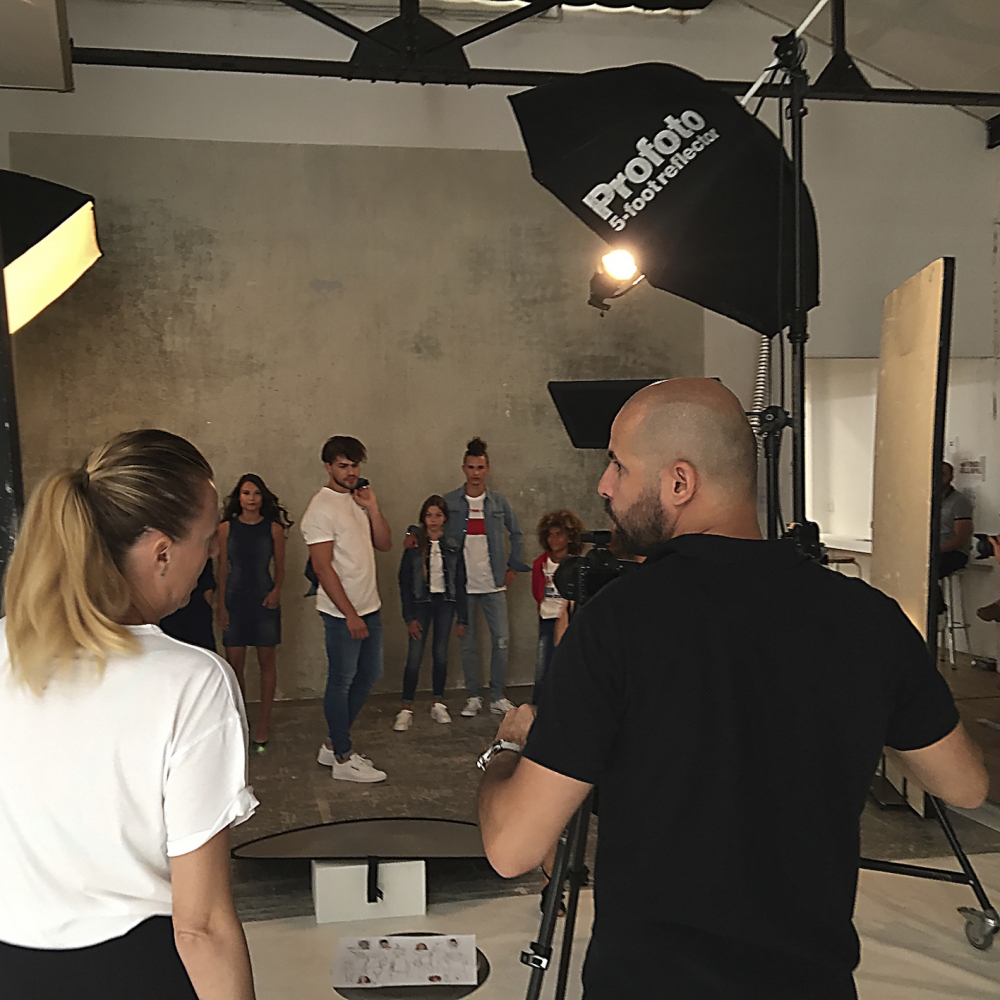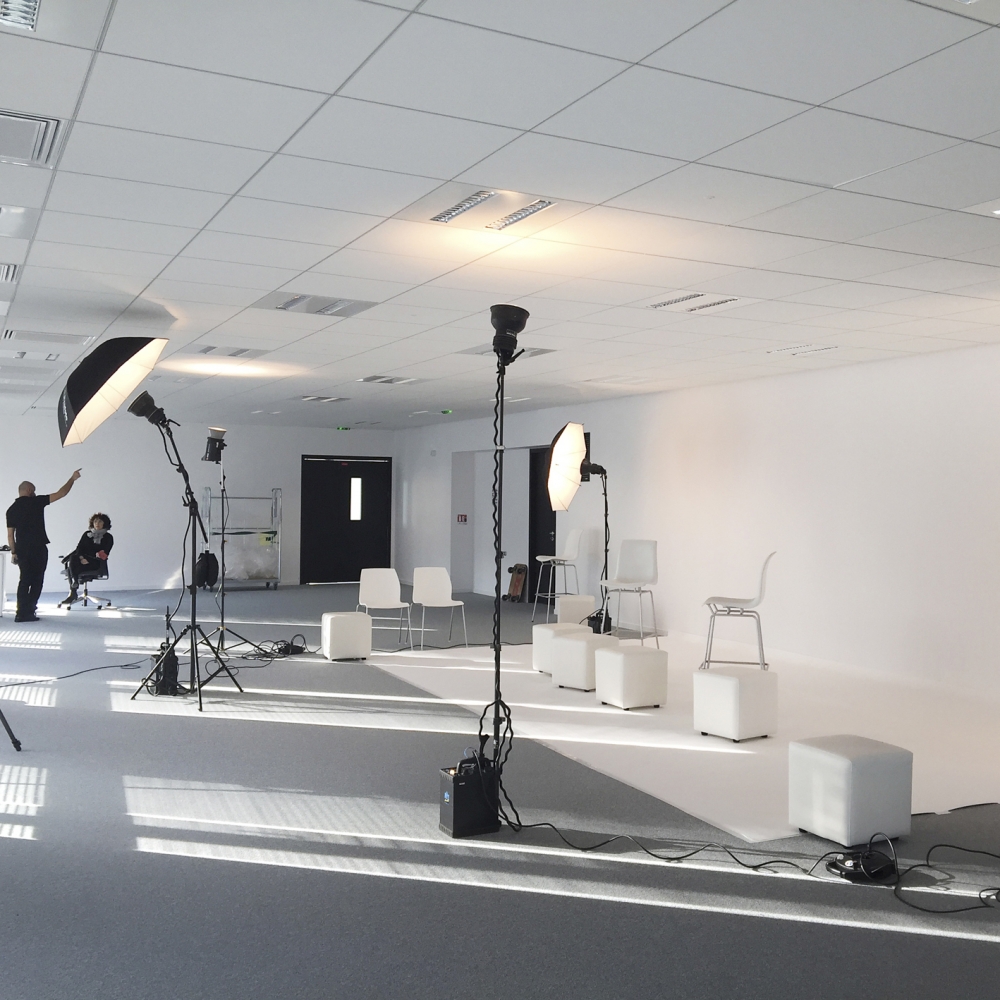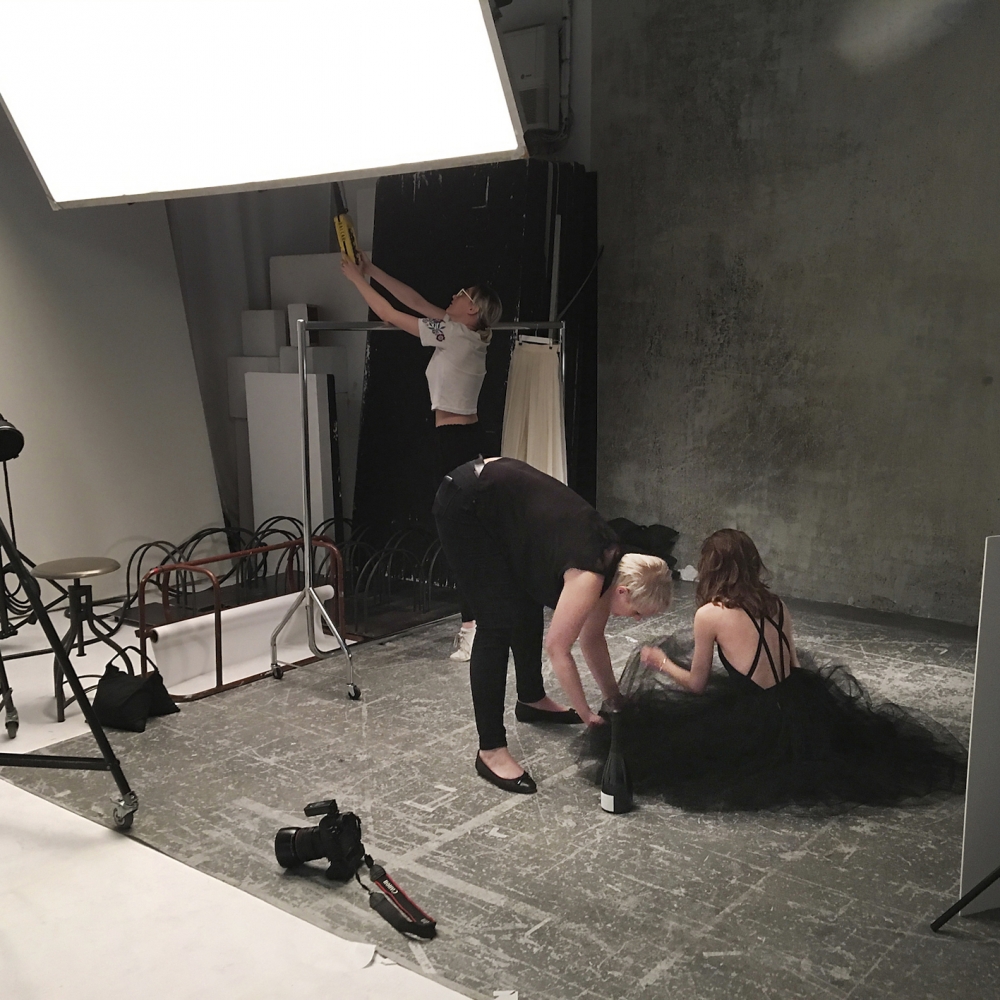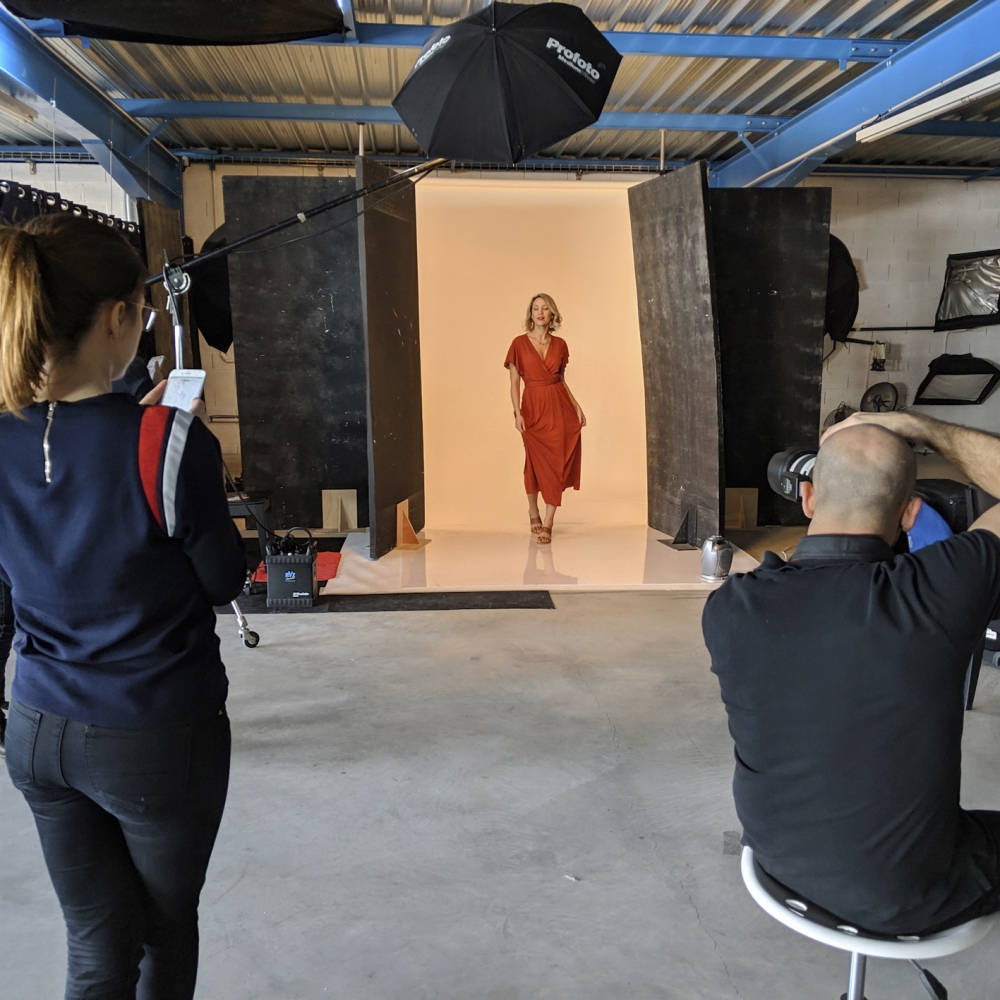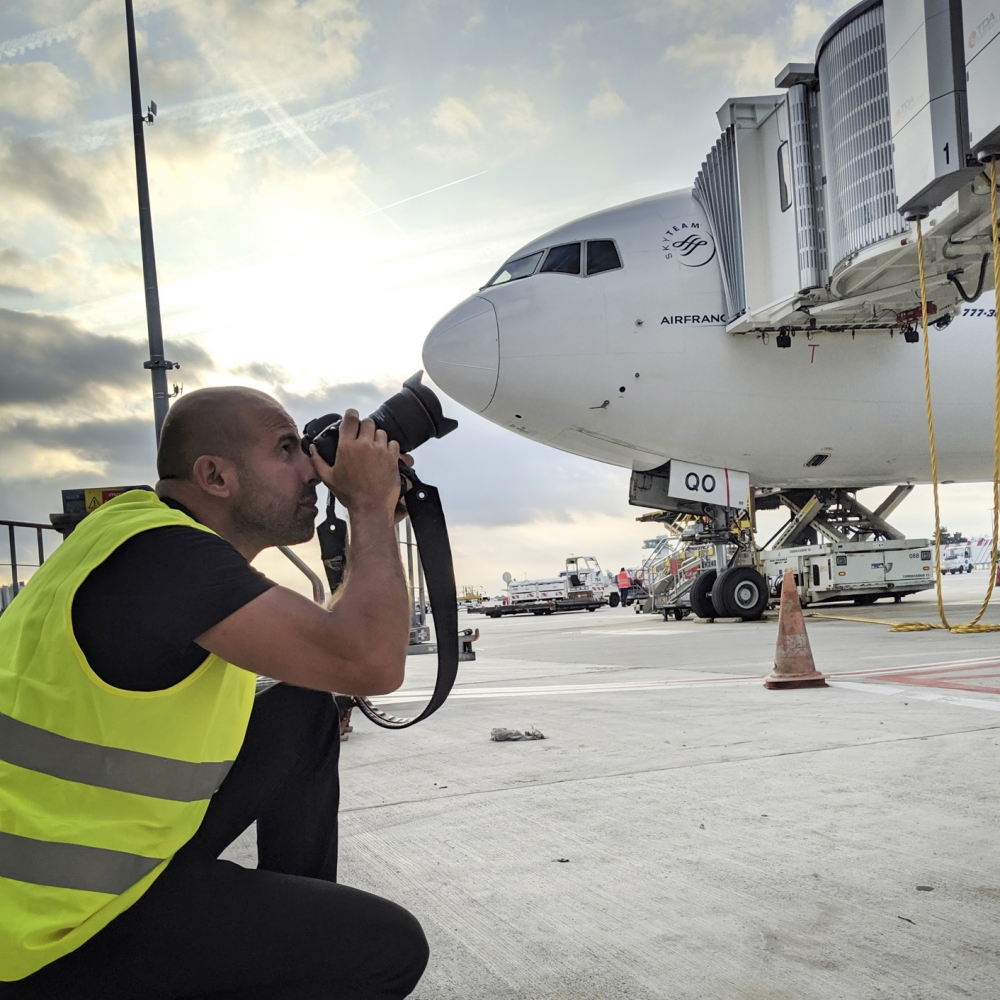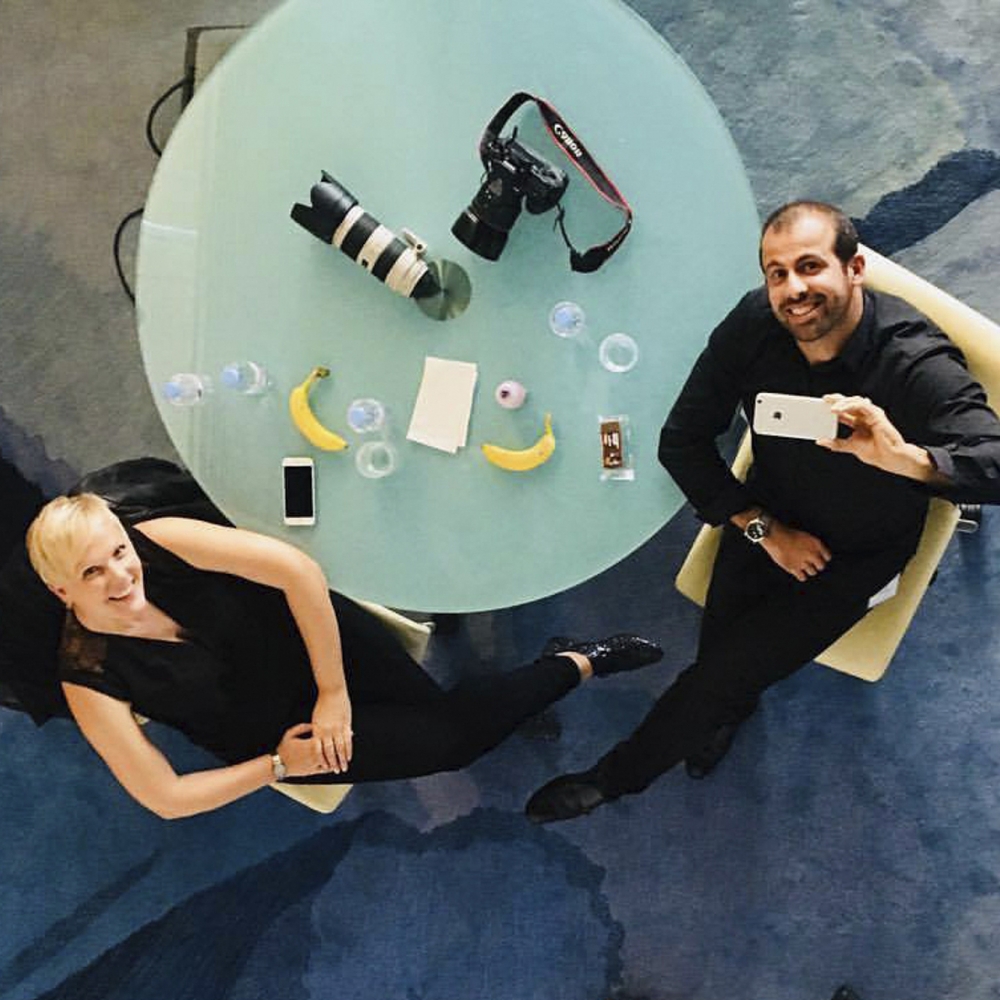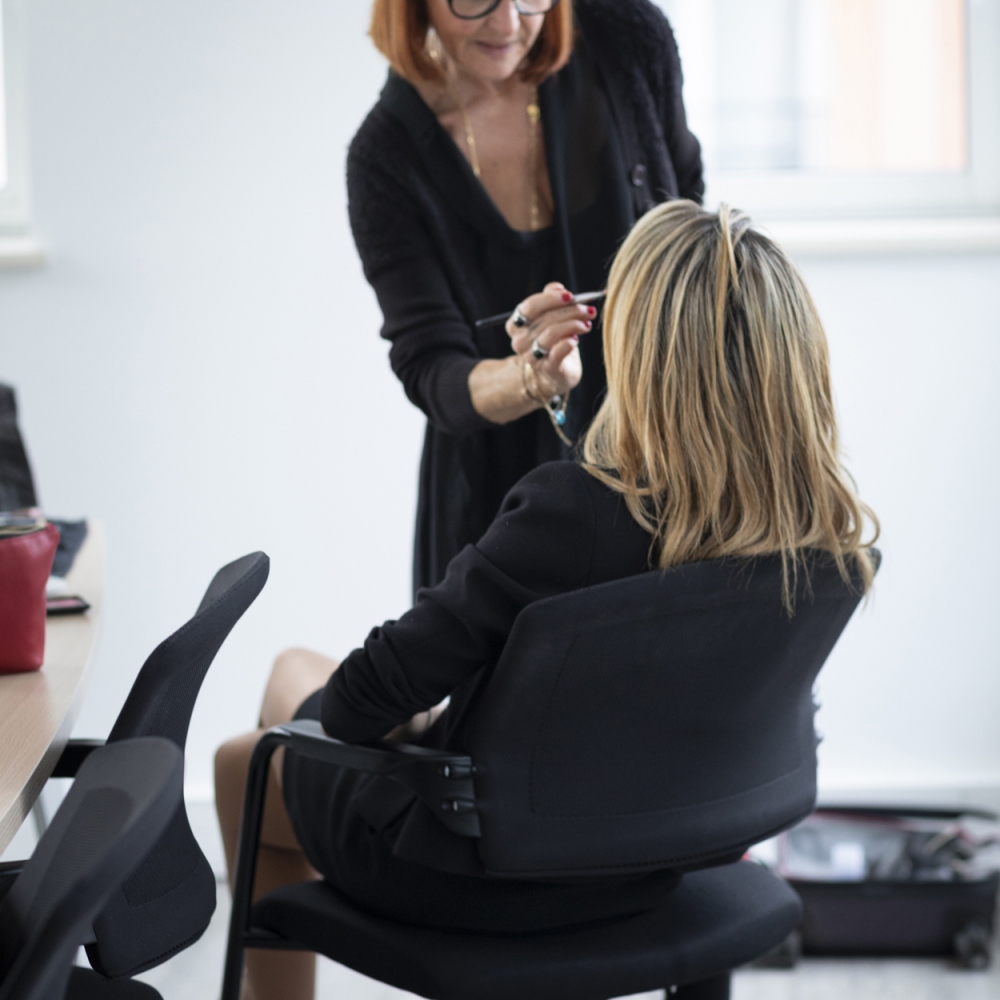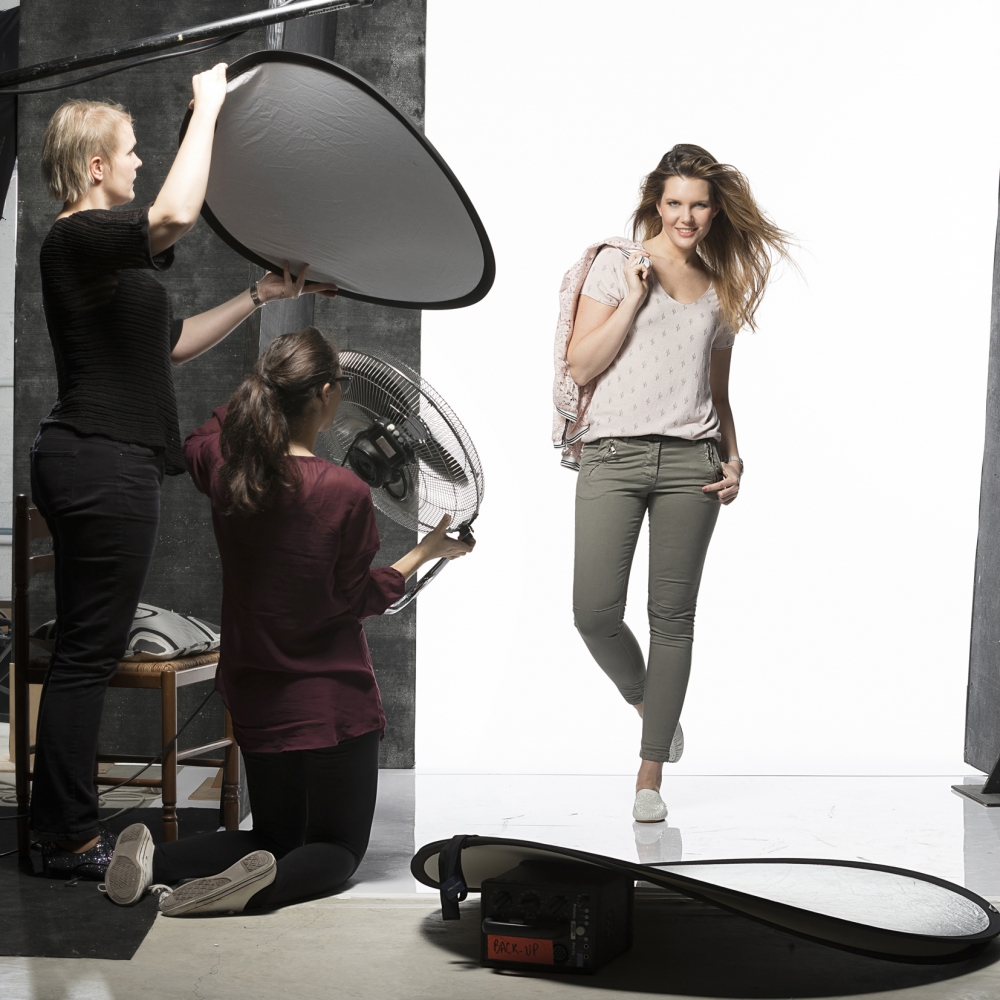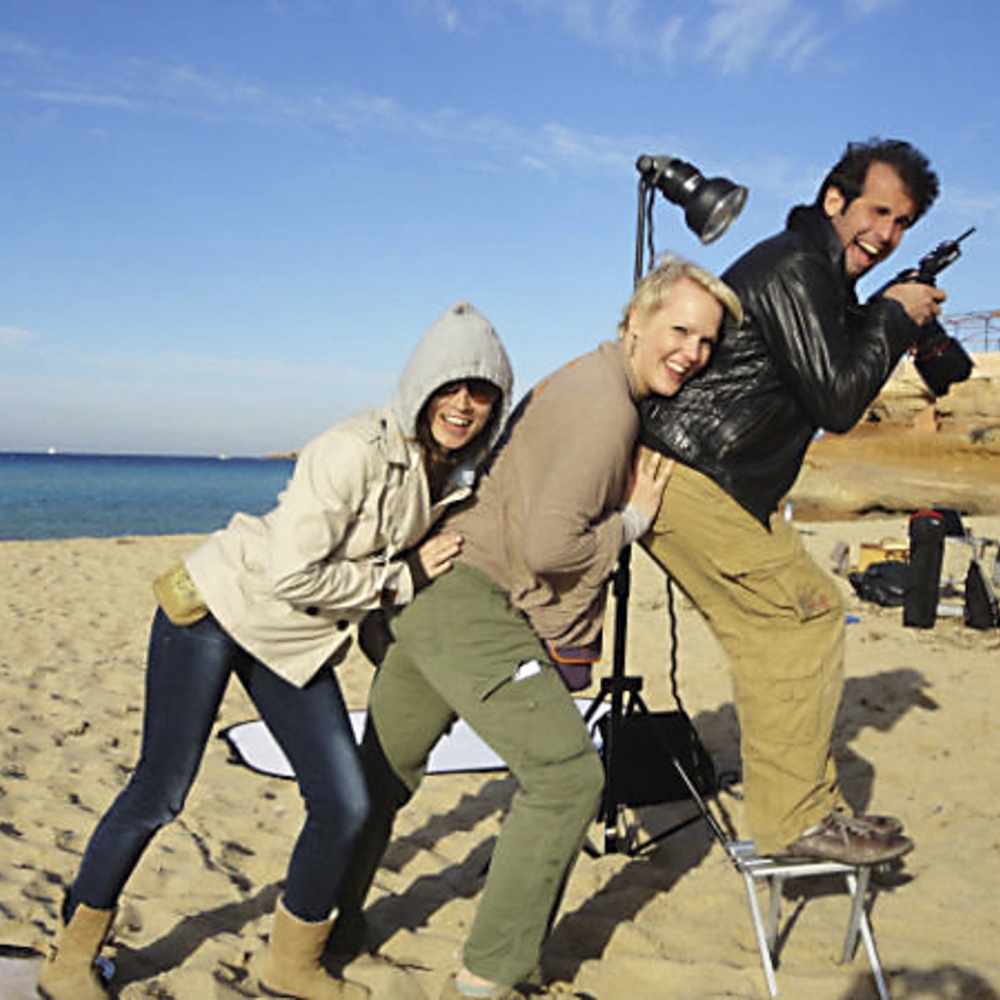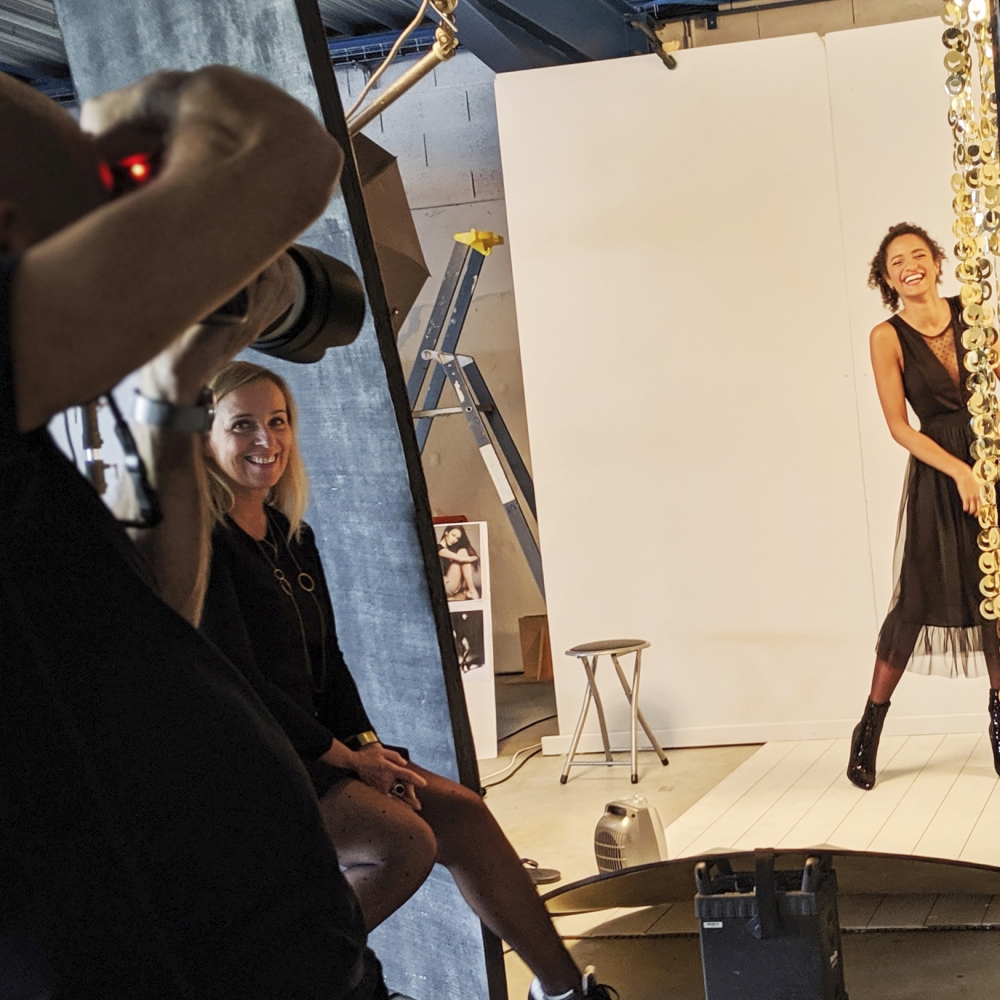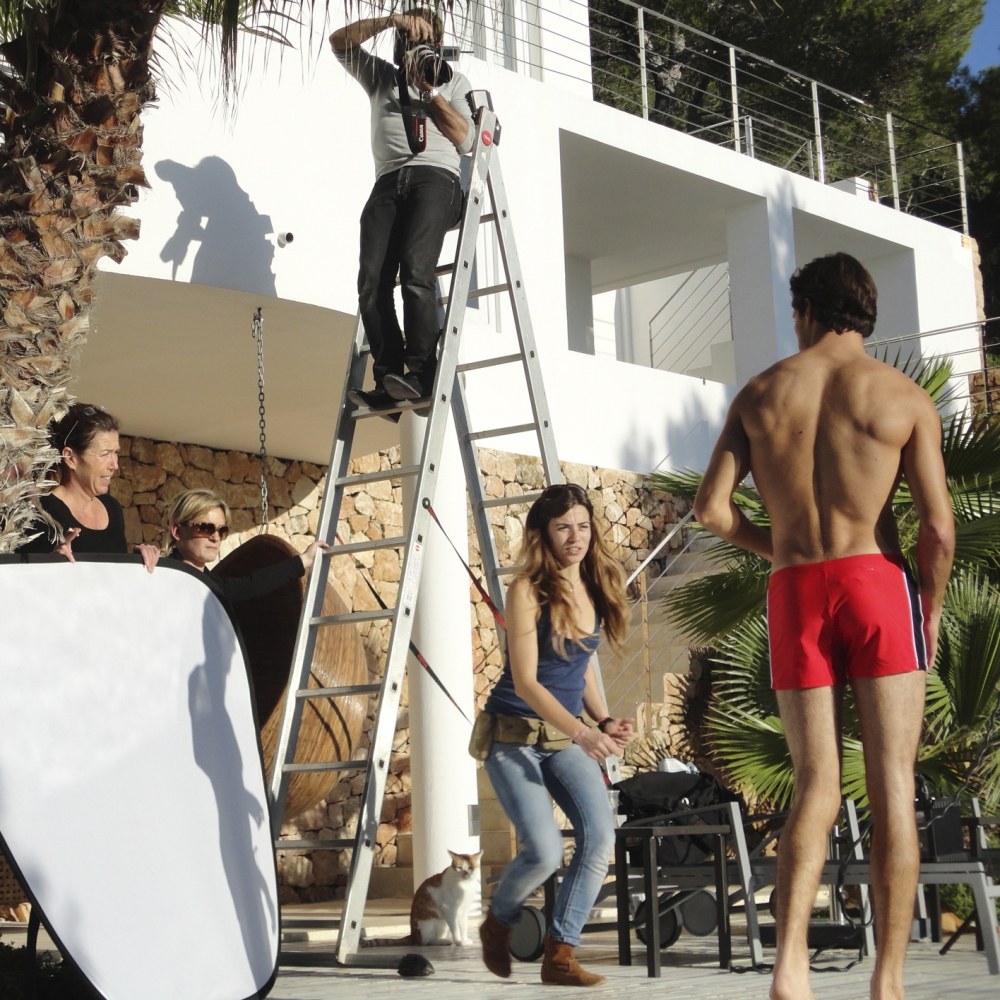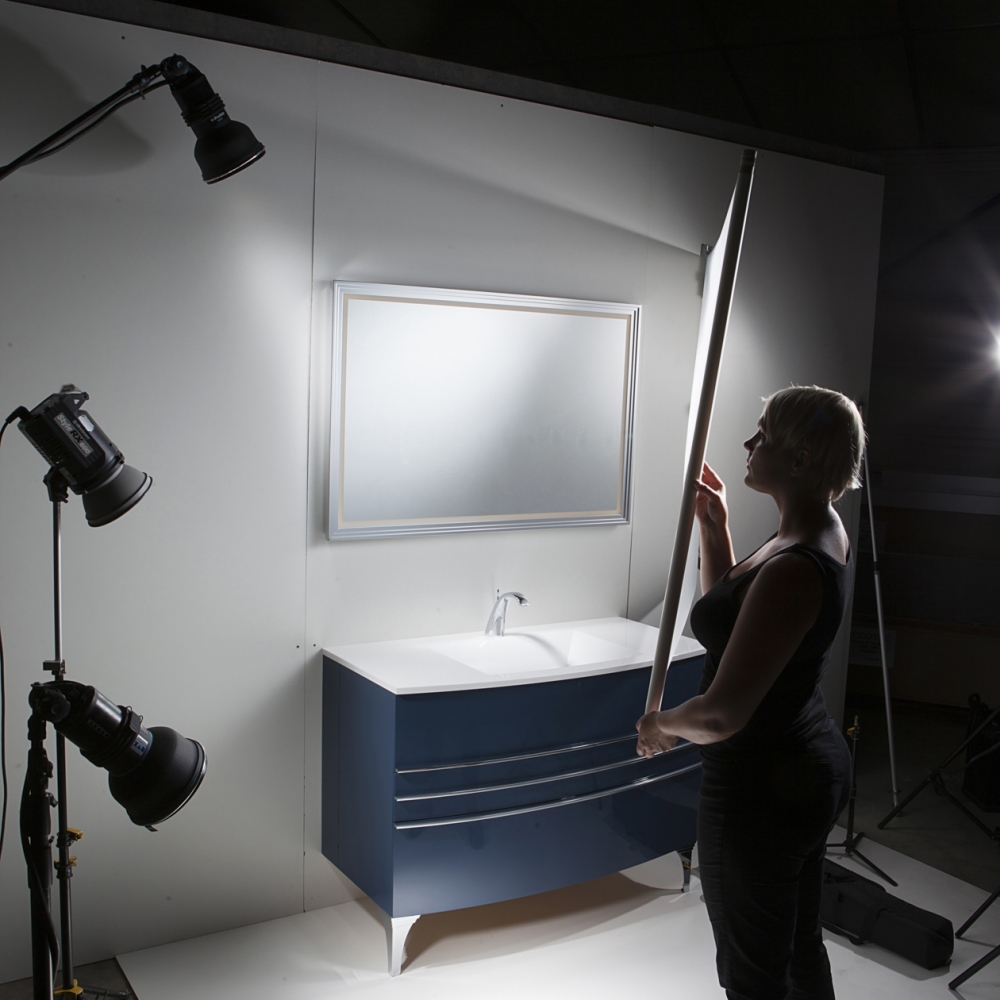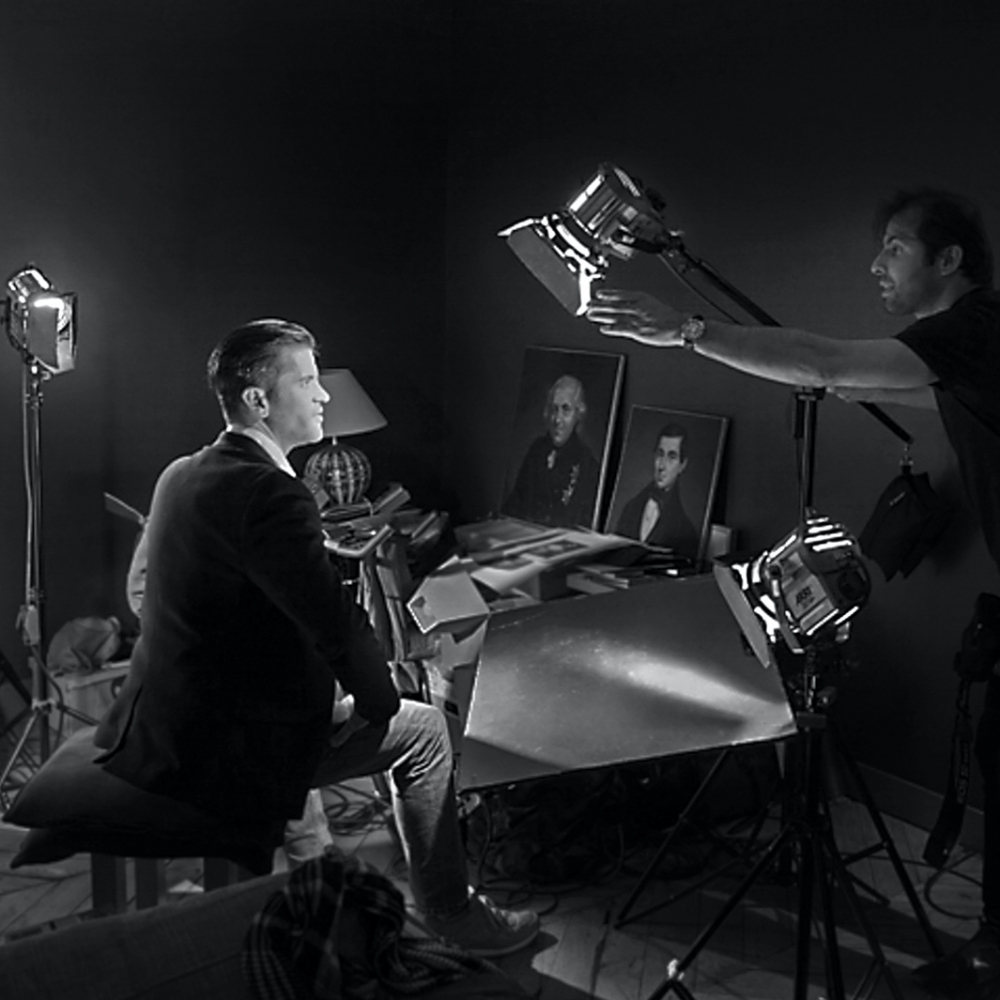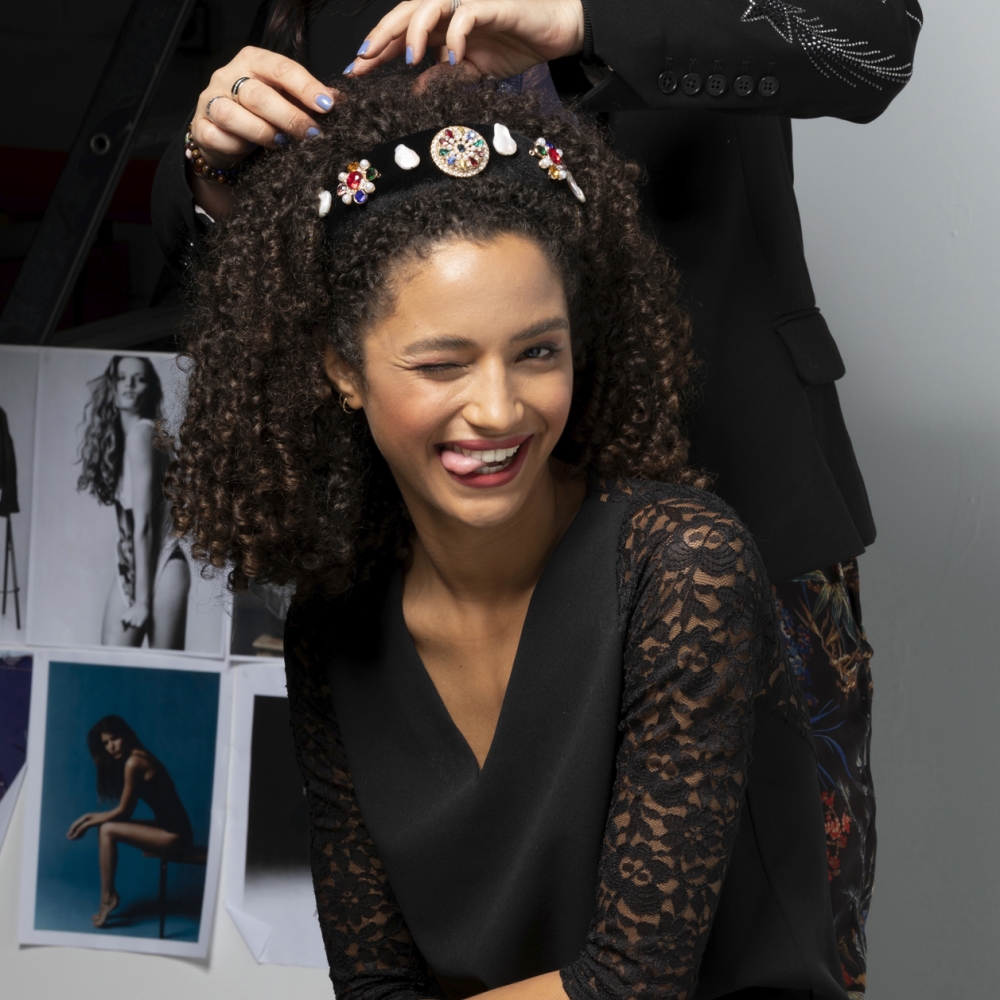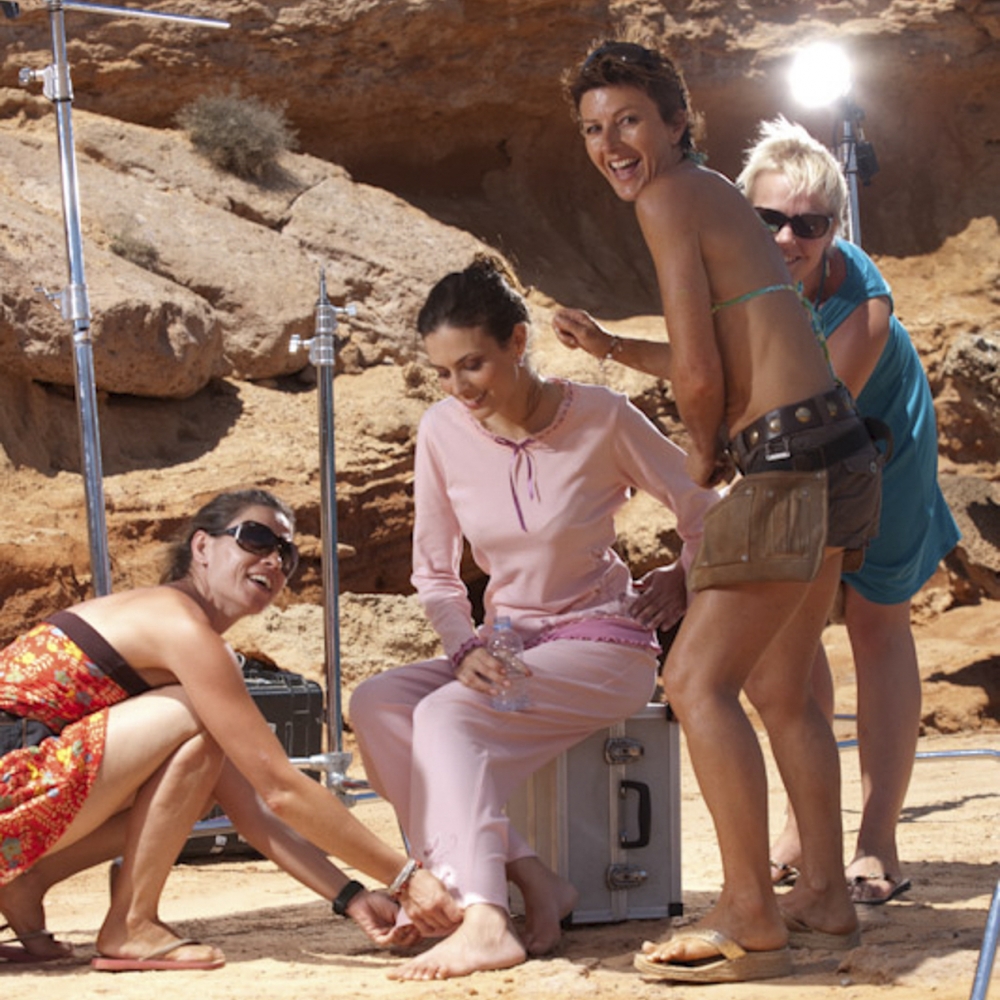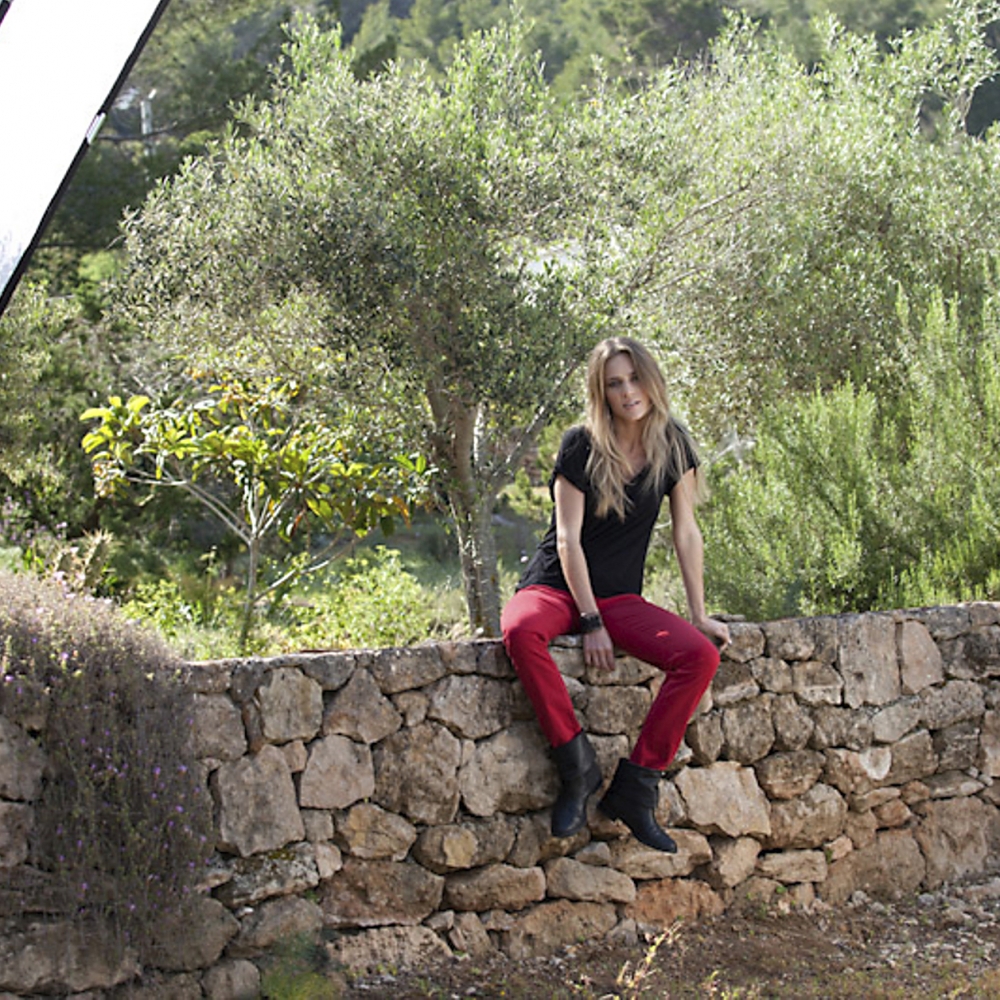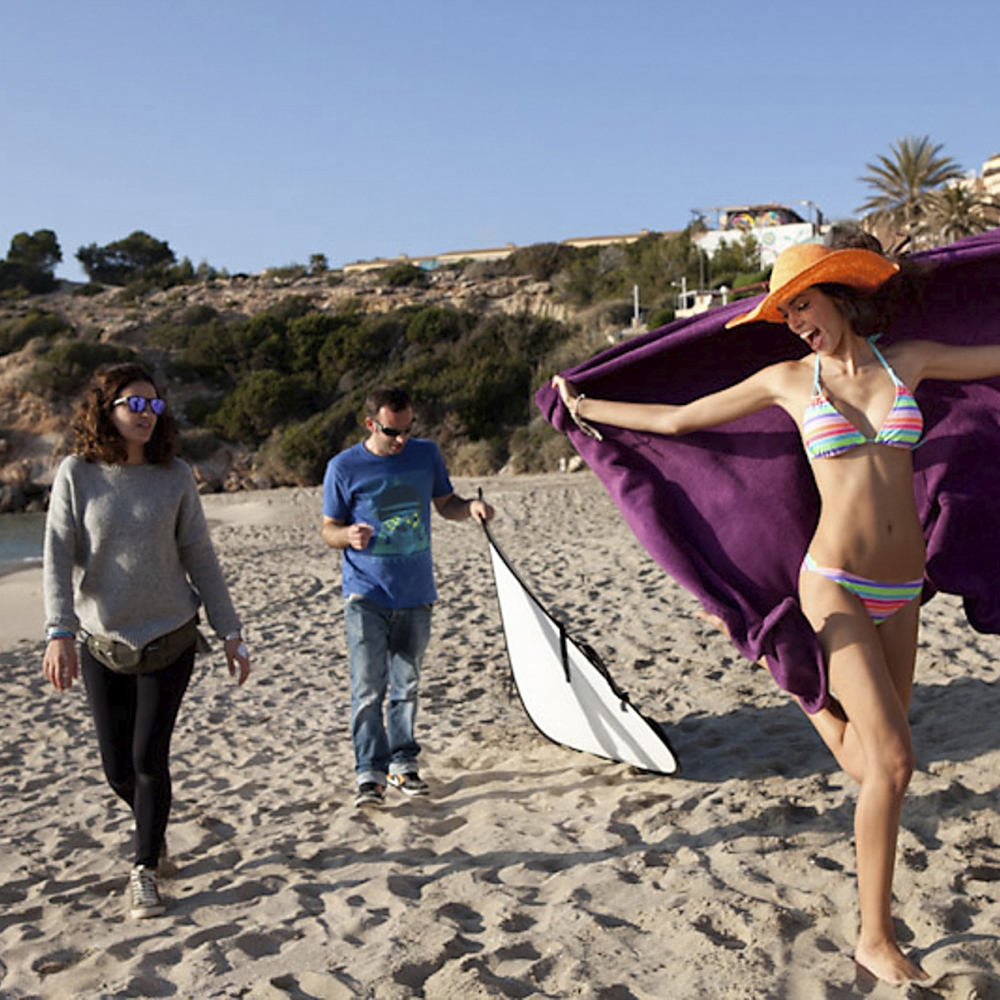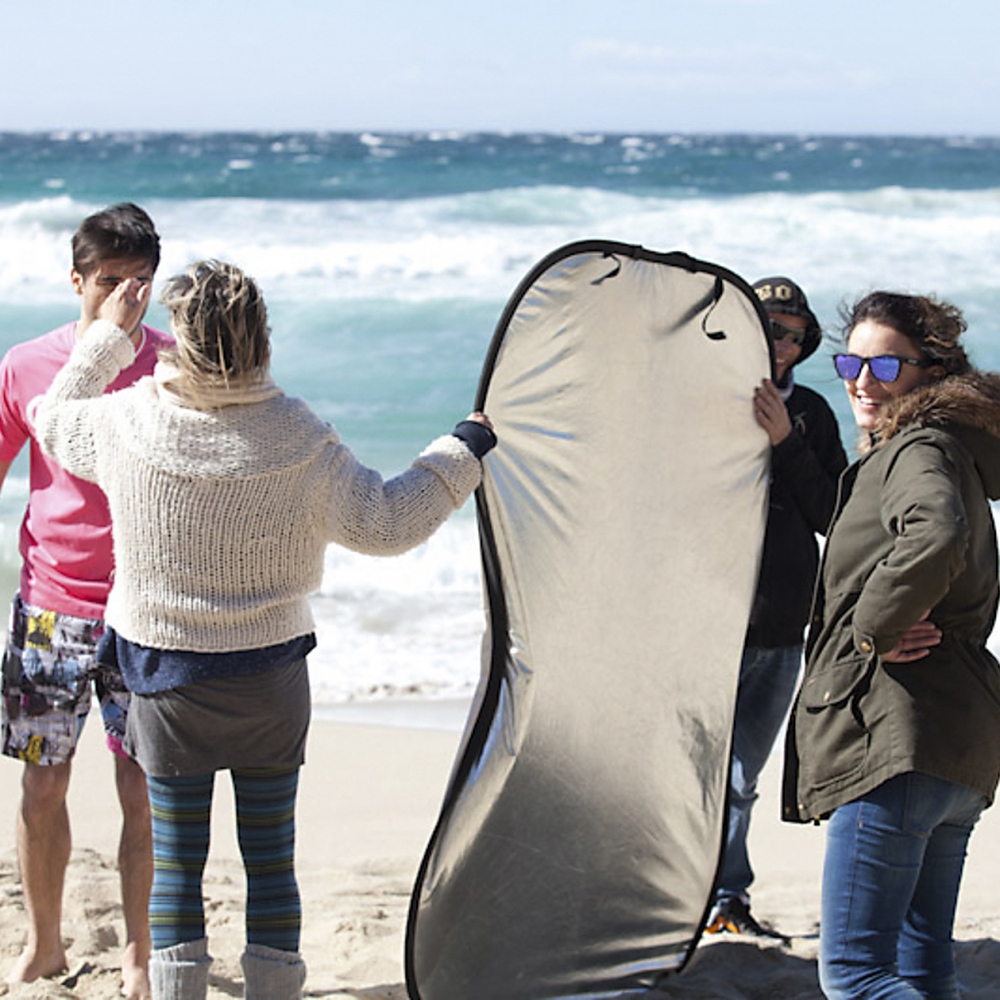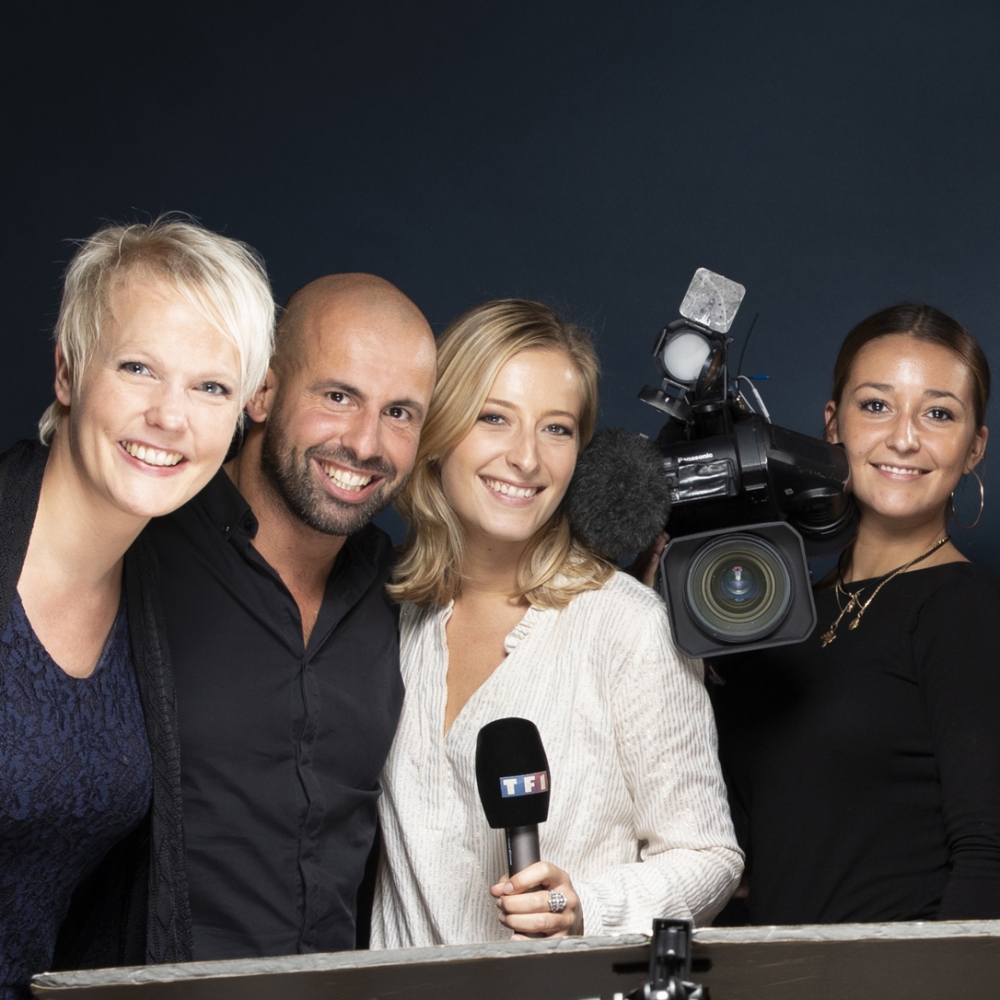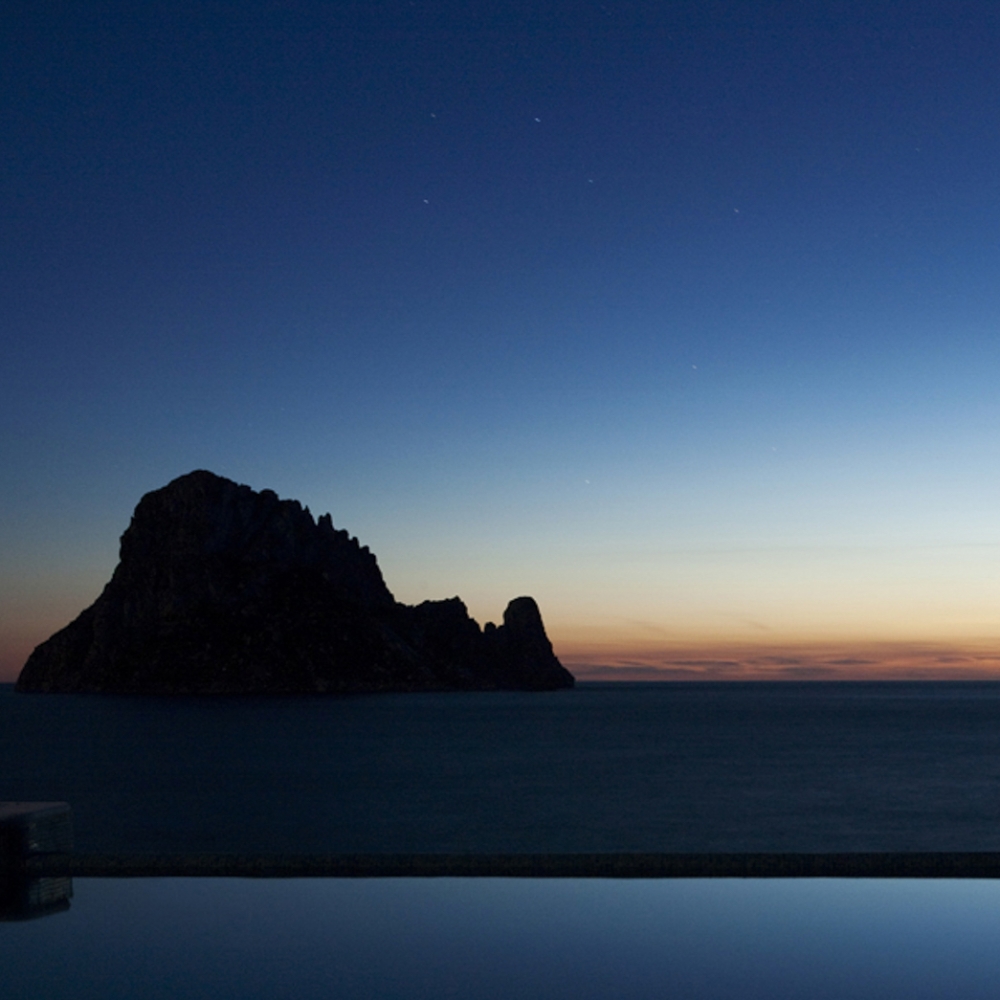 BEA & GREG – PHOTOGRAPHIE ET PRODUCTION
A duo with a studio just outside Paris.
BEA & GREG combine their know-how to offer agencies and brands a tailored service: from a single take to complete photo shoots – still lifes and people.
Shoots are organised in a fluid and efficient way, giving free rein to creativity and coming up with the right visual, providing full support throughout the process – from the concept of the visual through to montage and final retouching.
BEA & GREG approach this with a view to adapting their advertising expertise to producing portraits. The duo brings out the best in everyone, in a friendly way, while always paying attention to the details
"BEA & GREG – HAUTE PHOTOGRAPHIE"
Created by the pair, this service is devoted to the very best kind of portrait: the elegance of cinema lighting combined with the modernity of colour with their signature blue background.
AIDS / ANDRE RENAULT / ANIMAE / ANTALIS / ARJEL / ASH / ATOL / AZZARO / B.BRAUN / BILLECART SALMON / BNP PARIBAS / BOUYGUES IMMOBILIER / BPCE / CACTUS PROD / CAISSE D'EPARGNE / CANAL + / CARMILA / CARREFOUR / CARTIER / CCV / CEBE / CITRON MARINE / CLARINS / COCA-COLA / CONFLUENCE / CORA / COTE CORP / COTY PRESTIGE / COYOTE / CULTURA / DECOTEC / DEUTSCH / DIOR / DUNLOPILLO / EDF / ELIDOSE / ELIS / EPSILON GLOBAL COM / ERNST & YOUNG / FRANCAISE DES JEUX / GAUTIER / G ET A LINKS / GUINOT / GRDF / GRENADE & SPARKS / GREY / HEMISPHERE GAUCHE / IT-CE / IWC / JC DECAUX / JULIEN D'ORCEL / HID GLOBAL / KILOUTOU / KLB GROUP / KUSMI TEA / LA BANQUE POSTALE / LA POSTE / LA ROCHE POSAY / LECLERC / LMAE / LOUPI / LOV ORGANIC / LUN'S / MARIONNAUD / MARY COHR / MERCEDES / MONSIEUR MEUBLE / MULLEN LOEWE / NEXWAY / ORANGE / PAATSH / PAJOT MONEY / PARASHOP / PARIMAGE / PHILIP MORRIS / PICTO / PILOTE / PIPER HEIDSIECK / PLACO / PLACE D'ARC / PORSCHE DESIGN / PRYSMIAN / PUBLICIS / QUALIPIGE / RESONNANCES & CIE / RICARD / SAATCHI GAD / SAINT-GOBAIN / SARLAM / SEIKO / SEPHORA / SOPHYSA / SYSTEME U / SWATCH / TAG HEUER / TAILLEVENT / TASK / TBWA / TECHNAL / TEREOS / TRECA / VERSION ORIGINALE / VACHETTE / VILMART & CIE / VINCI / WATERMAN / WIN WIN / ZADIG & VOLTAIRE…